Balanced. In Every Aspect of Life.
You know what you want in a home. How it should look, feel and function. Far more than just a place to lay your head, The Morton is your cure for chaos offering a beautifully simple living experience in the heart of downtown Salt Lake City.
Continue on to learn why The Morton is a top tier choice for cosmopolitan living.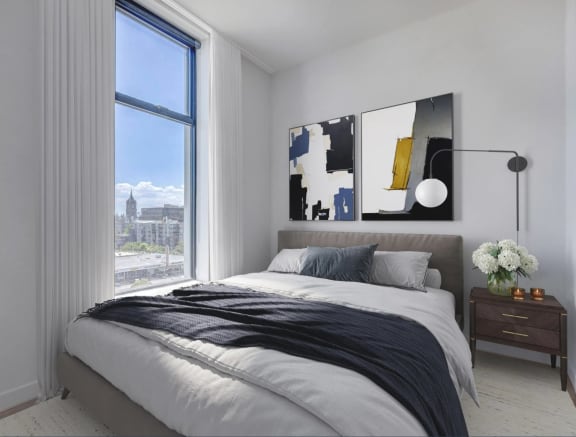 Step with elegance into a digital hallway of residential imagery. Find an interior, then place yourself in it. Explore our style, then walk alongside it.
Community Amenities
Providing Lifestyle
Skyline Lounge
Controlled Access Building
Resident Lounge with Flat-Screen TV's and Pool Table
Apartments Amenities
Unparalled Living
Studio, One- and Two-Bedroom Apartments
Open-Concept Living Areas
Personal Balconies or Patios